LAFD | DIGITAL & OOH

A BOY'S CLUB

AND

FEMALE BAD-ASSERY
A RECRUITMENT EFFORT 
AND


A TRUE REFLECTION OF OUR CITY

Long considered a boys club, the Los Angeles Fire Department needed to inspire women and people of color to join their ranks—so that the department could better reflect the city it serves.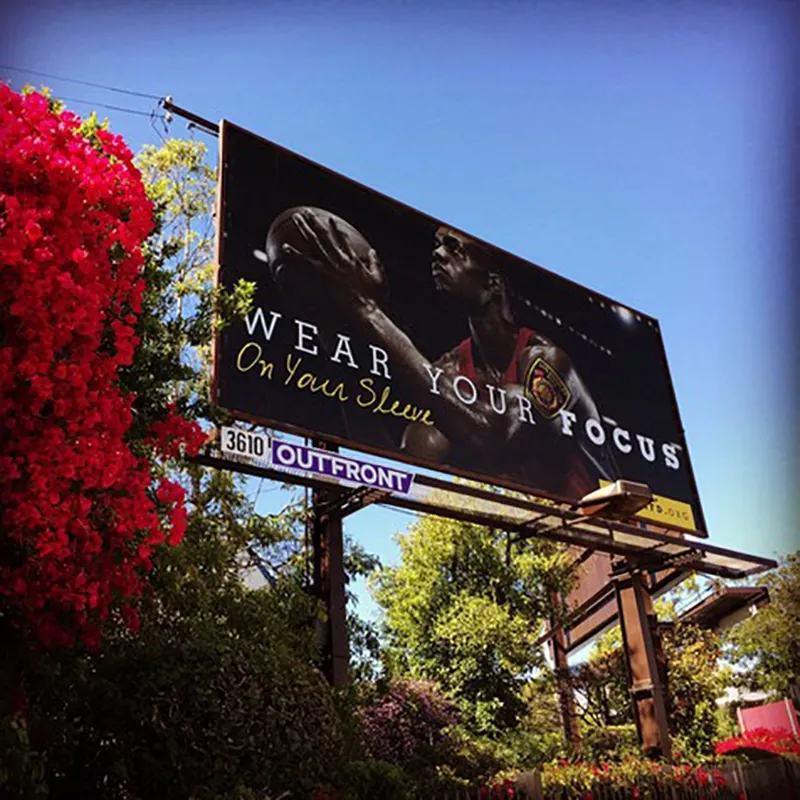 Our message was simple yet powerful: we used the LAFD uniform patch to highlight the strengths, skills, talents and values that make firefighters L.A.'s bravest women and men. The LAFD saw double-digit gains from women and diverse candidates in just five months.