September 3, 2020

TRAVEL DREAMS REIMAGINED IN 2020

When I was a little girl, I would dream of traveling the world. My imagination was sparked by my older brother. He was in the Peace Corps in Korea, and after completing his two-year service he spent the next five years traveling the globe in his VW van with the hand-painted peace sign in the back window. He funded his trek across the globe with money he earned through his photography. He would send me souvenirs from his journey—black soap from Korea, masks from Africa, an elaborately painted fan from Japan, bangles from Morocco—but it was the photographs I cherished. I saw myself in the faces of all the black and brown people in those photographs. I was convinced I was related to the Indian woman wearing a sari and a red bindi on her forehead, until I saw the Maasai woman in her vibrant red robe and intricately beaded collar, and I knew she had to be a not-so-distant cousin. I was adopted, and in my mind every country held the potential for my gene pool. Every face held my story.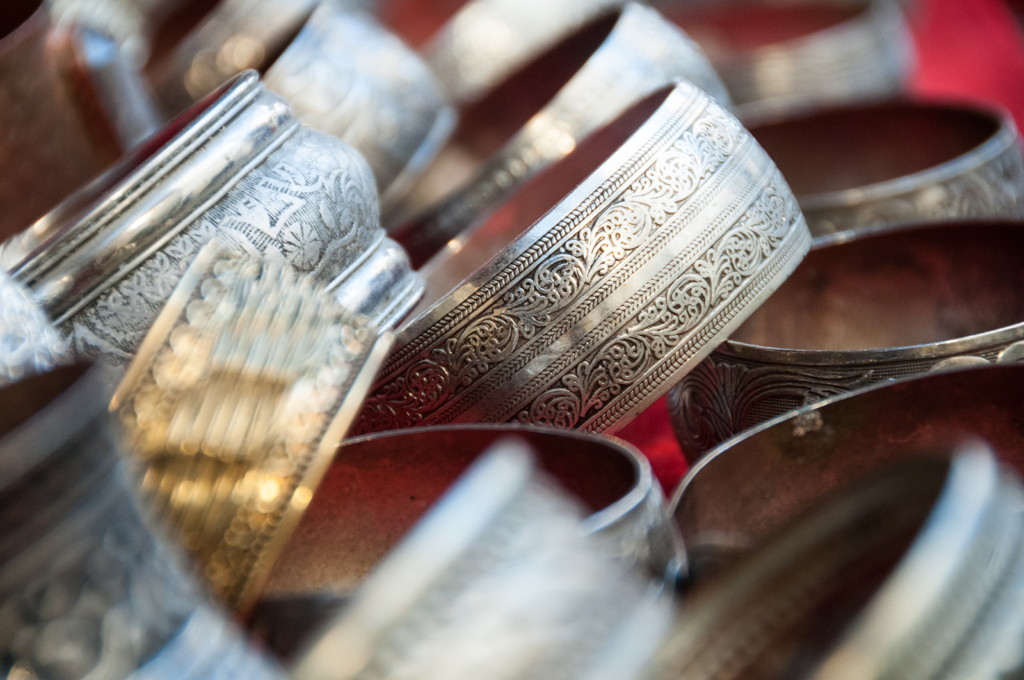 All these years later, I have the good fortune to lead a travel-related account. I have had the opportunity to travel the world both personally and professionally, and my sense of wanderlust and curiosity has never ceased.
Now, with the onset of a worldwide pandemic, travel seems like a distant dream, but with the help of our client, the Marriott Bonvoy Boundless™ Card, we have been able to continue to bring the joy and wonder of travel into people's homes.
Social distancing and stay-at-home policies have drastically increased consumers' time spent with in-home media. Consumer behavior has changed to include even more consumption of digital streaming channels, affording us the opportunity to get creative and find new ways to reach them with travel-related content.
The goal was to bring the true essence of travel into people's homes. Travel is so much more than just checking things off a bucket list. It can be a search for deeper experiences that enrich our lives. Travel can take us beneath the surface of a place and give us a new perspective. Travel can help us grow.
I remember my brother's letters home. How he would describe a place through the people he met, the lessons he learned, the places he saw. He described travel as a sensorial experience. It was about the sights and sounds and smells of a place and it is THAT essence of travel we tried to capture in our content.
For example, we moved our intimate, live storytelling events to a podcast format. At a time when most are unable to travel, the series provides audiences with deep, rich travel stories told by esteemed writers and photographers, who personally narrate their experiences, giving listeners an inside look at the ways in which travel can change our lives.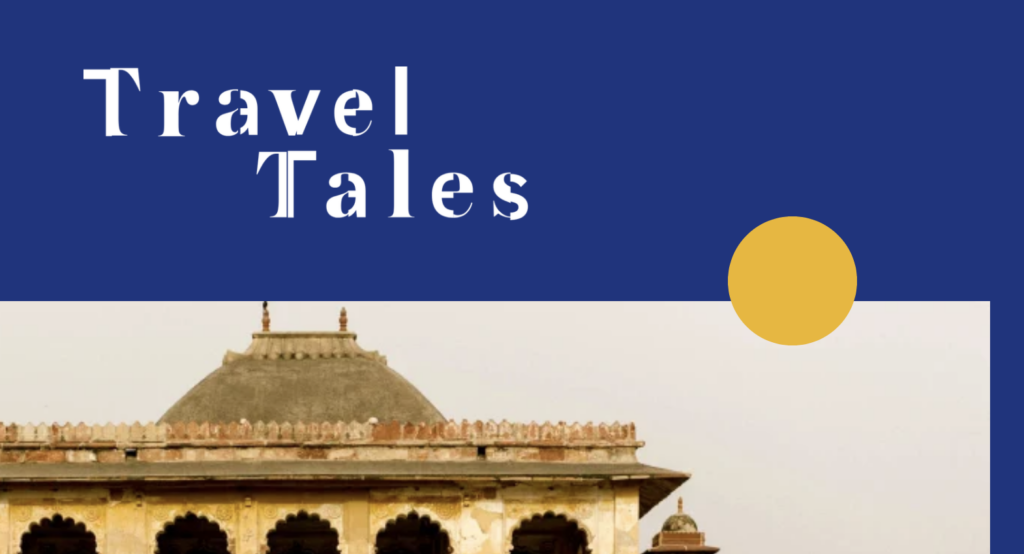 Listeners can tune in to hear a blind writer narrate his experience navigating a safari in Zimbabwe; an award-winning food writer share his journey with a Malaysian chef struggling to embrace her roots; or a prominent news commentator who took a spontaneous trip to Amsterdam—a city renowned for its coffee shops and progressive ideals—only to find that tolerance there isn't as straightforward as she thought.
For our streaming content , we invited consumers to experience the world through their eyes and their ears with the varied perspective of international film and the distinctive beat of world music.
We introduced a global community to each other and to the world of dance with virtual, global dance parties themed around travel destinations and featured Marriott properties. Each event spotlighted a destination with a corresponding dance. We got steamy with Salsa in Miami, we combined the classical and the modern with Bollywood in Mumbai, and swayed rhythmically to Hula in Hawaii. All from the comfort of our living rooms.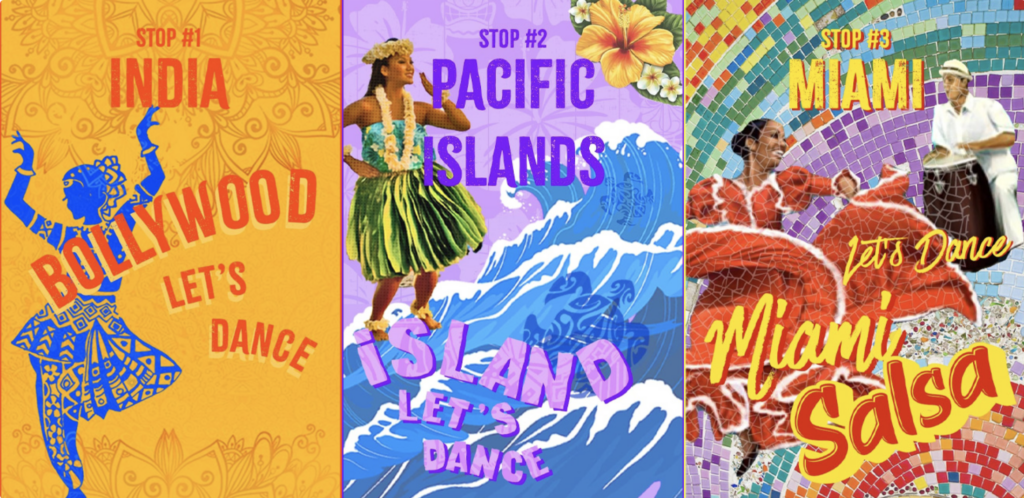 We, along with our client the Marriott Bonvoy Boundless™ Card believe in the inherent good of travel. That travel, even virtually, is more important now than ever.
Travel's potential to build empathy by exposing us to different ways of living—to open our minds to someone else's point of view—is invaluable and reminds us of our shared humanity. It also fuels our imagination much like those photographs did for me so long ago.
For now, we may be grounded, but we believe we will travel again…until then, we can dream.

— Rose Bush